Humans of Thimphu
Posted On: November 8th, 2022
Due to the remoteness of villages, schools, and settlements, children in these remote areas are often not given the appropriate tools and stimulus for civic engagement activities in their communities. Humans of Thimphu deployed this project to equip children in select locations with basic civic engagement skills and tools, and cover stories of women, children, and individuals living in challenging circumstances about local politics and socio-economic initiatives for empowerment and vulnerability reduction through advocacy.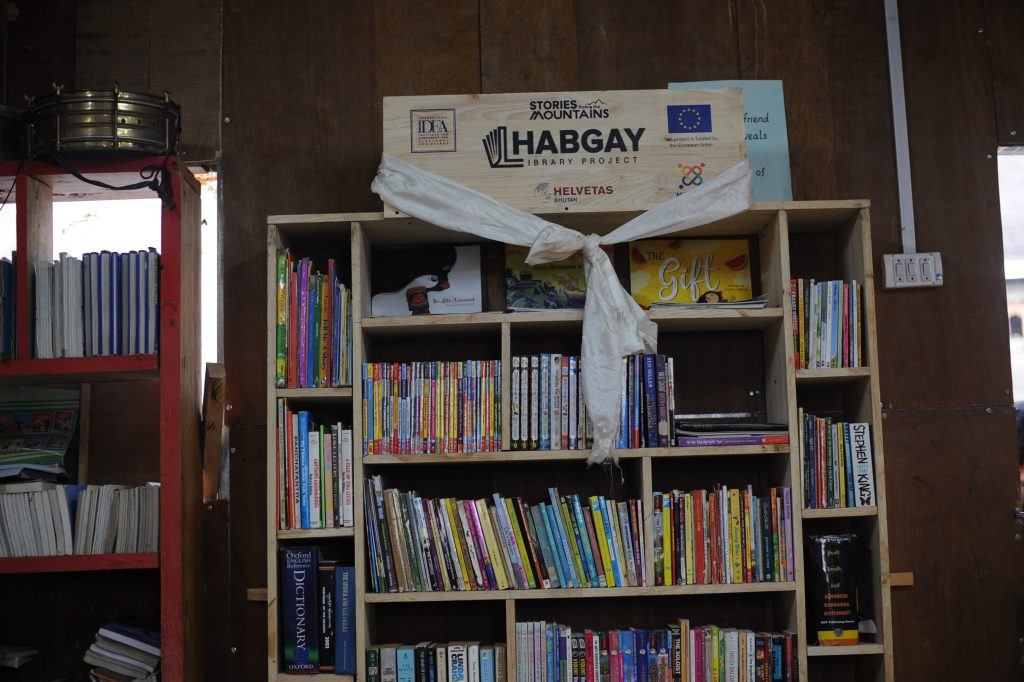 Six schools namely, Lingzhi Lower Secondary School, Barshong Primary School, Merak Primary School, Sakteng Lower Secondary School, Buli Higher Secondary School, and Yudrungcholing Primary School received a new library shelf with over 350 children's books creating excitement for students as well as teachers. The HoT team expects the donated books and shelves to be utilized fully for the growth and development of the children of the schools along with the habit of reading in locations where the procurement of books seemed arduous.
HOT also successfully collected Stories From The Mountains from 48 individuals from the seven target locations as follows; Soe, Lingzhi, Naro in Thimphu, Merak and Sakteng in Trashigang, Buli in Zhemgang and Yudrungcholing in Trongsa. The stories were collected from local government members and leaders, women, youth, and individuals living in challenging circumstances including their involvement in local government, socio-economic situations, and anecdotes of successes and failures.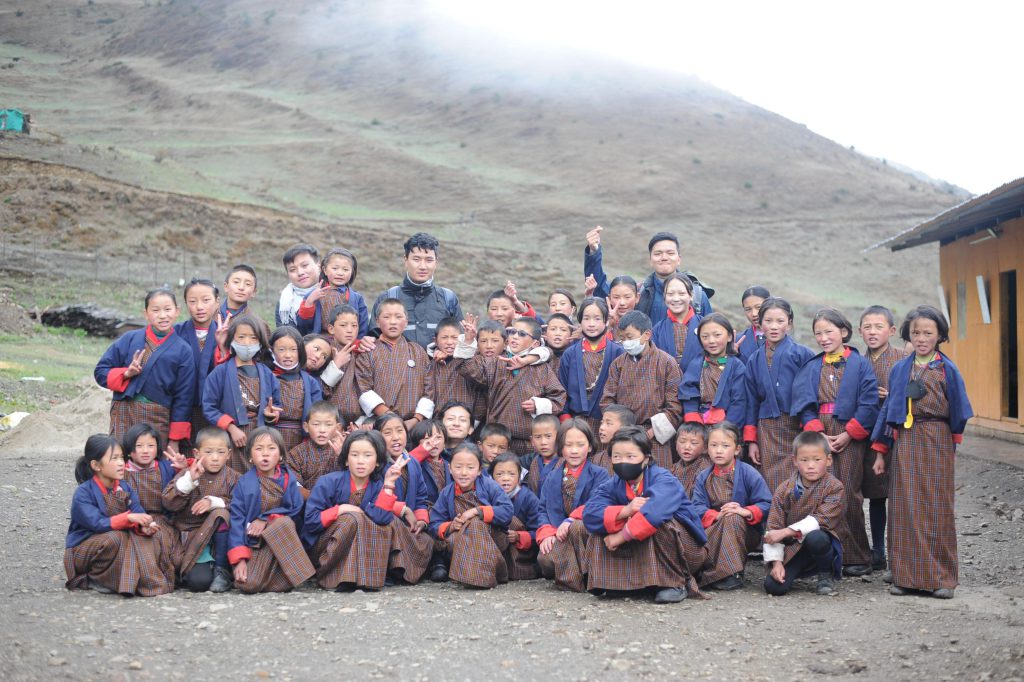 Moreover, HoT successfully implemented the Civic Engagement and Writing Workshop for 123 students from the six schools in the target locations and the creation of Civic Engagement Clubs to enable and empower youths to participate in the development of their communities.
The team expects the public to develop a positive attitude and understanding toward political involvement and socio-economic development while rendering innovative initiatives for the target locations. Through the project, HoT aims to connect these rural and isolated areas with an emphatic and helpful community.